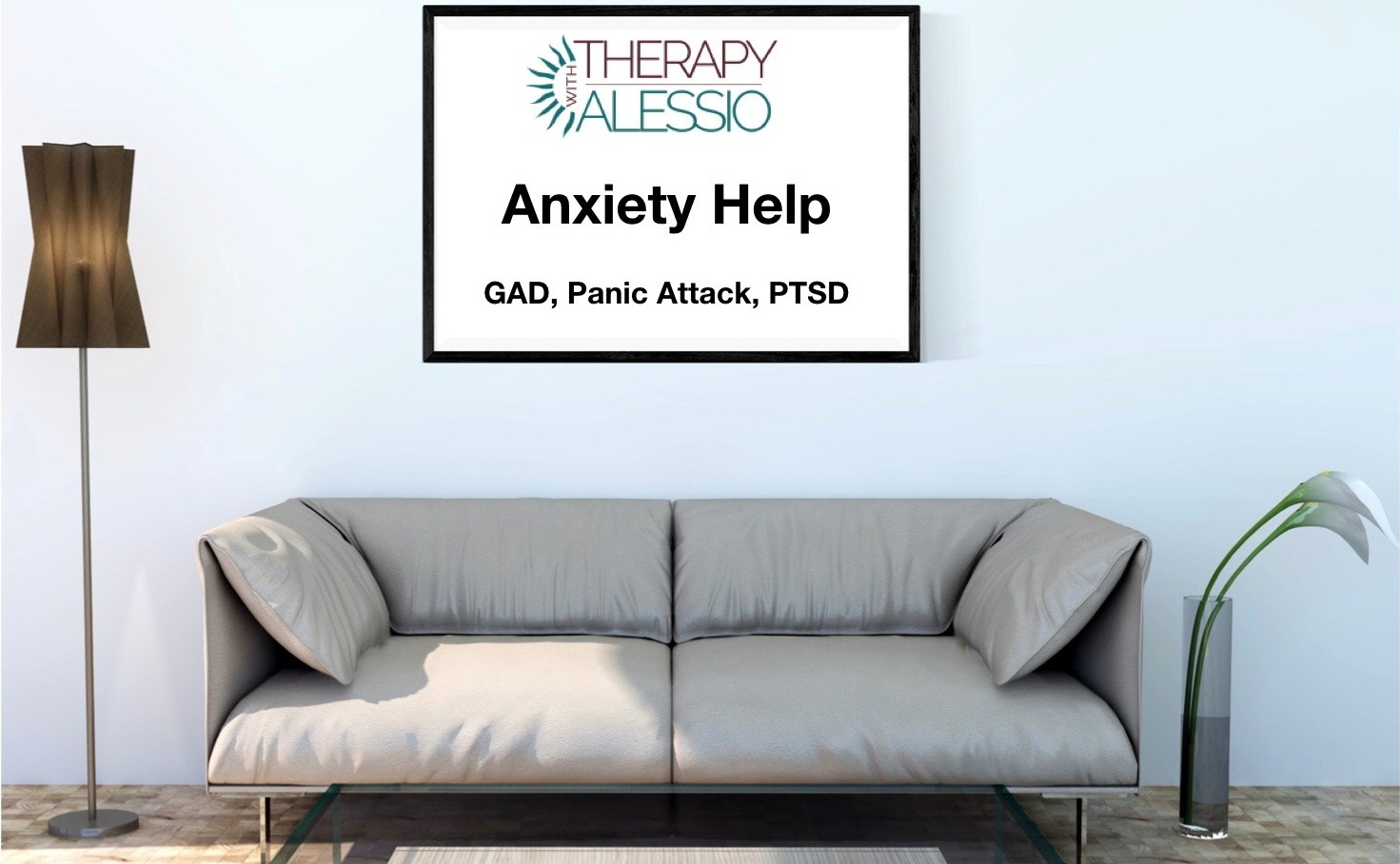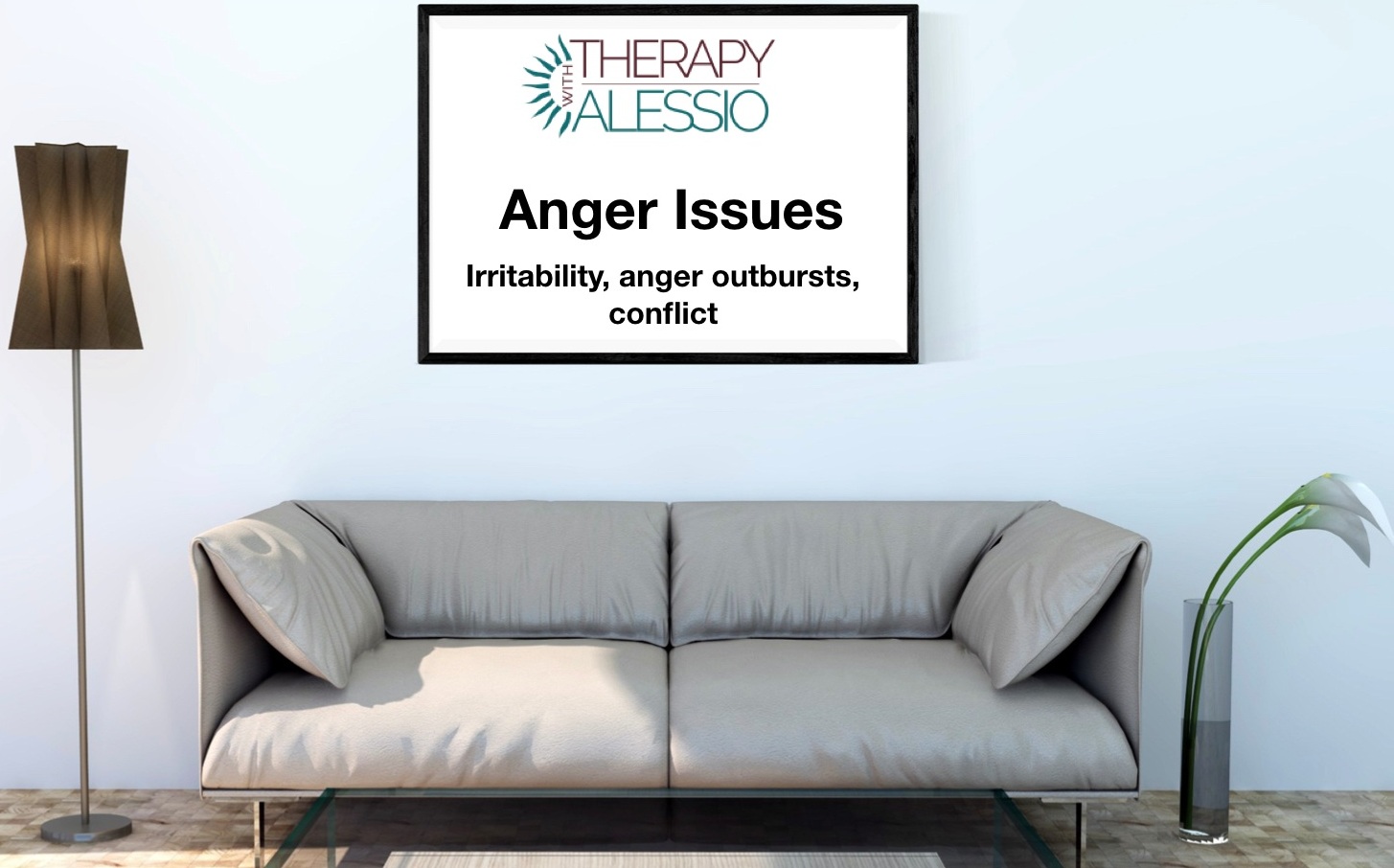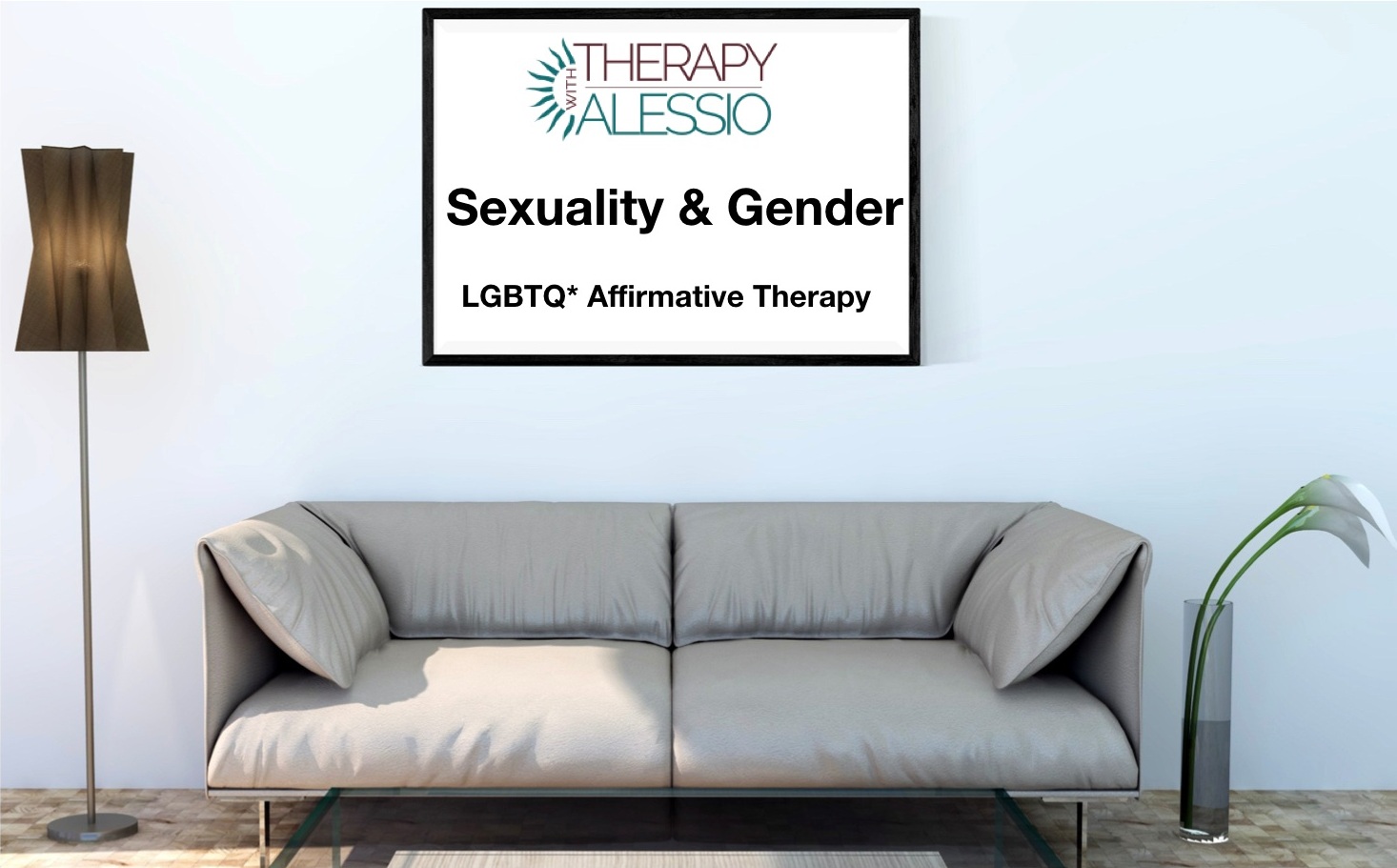 Psychotherapist in Shoreditch
Alessio Rizzo MA, MSc, UKCP Accredited
I have helped many clients deal with anxiety-related issues like panic attacks, social anxiety, OCD, PTSD and relationship issues. My approach is based on the discoveries of CBT, Gestalt Therapy, IFS (Internal Family Systems), and Nonviolent Communication. A list of my qualifications is on the "about me" page.
I am an accredited UKCP Psychotherapist, a registered BACP Counsellor and a Pink Therapy accredited Sexual Diversity Therapist.
My interest in mental health stems from a personal 20-year long journey in what improves mental health with particular interest in anxiety.
Alongside my private practice, I work in education, and I write articles about mental health. Feel free to read my writings on my articles page.
Specialised help with anxiety-related issues. GAD, PTSD, Worries, Doubts, Obsessions, Body image. Read more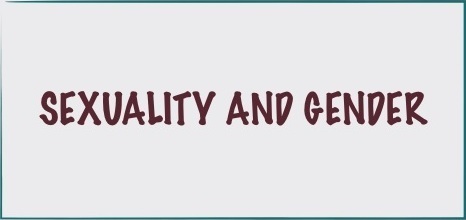 Non-judgemental and respectful service to explore inner and outer differences related to sexual expression and gender identity. Read more
CONTACT
Make an enquiry with no obligation using the email, telephone number or form below.
P: 0747 6442 718 (feel free to text or leave a voicemail message)
If you are interested in a free 10-minute telephone conversation, please let me know and we will arrange a convenient time.
Address: Ongea, Willen House, 8-26 Bath St, London EC1V 9DX.